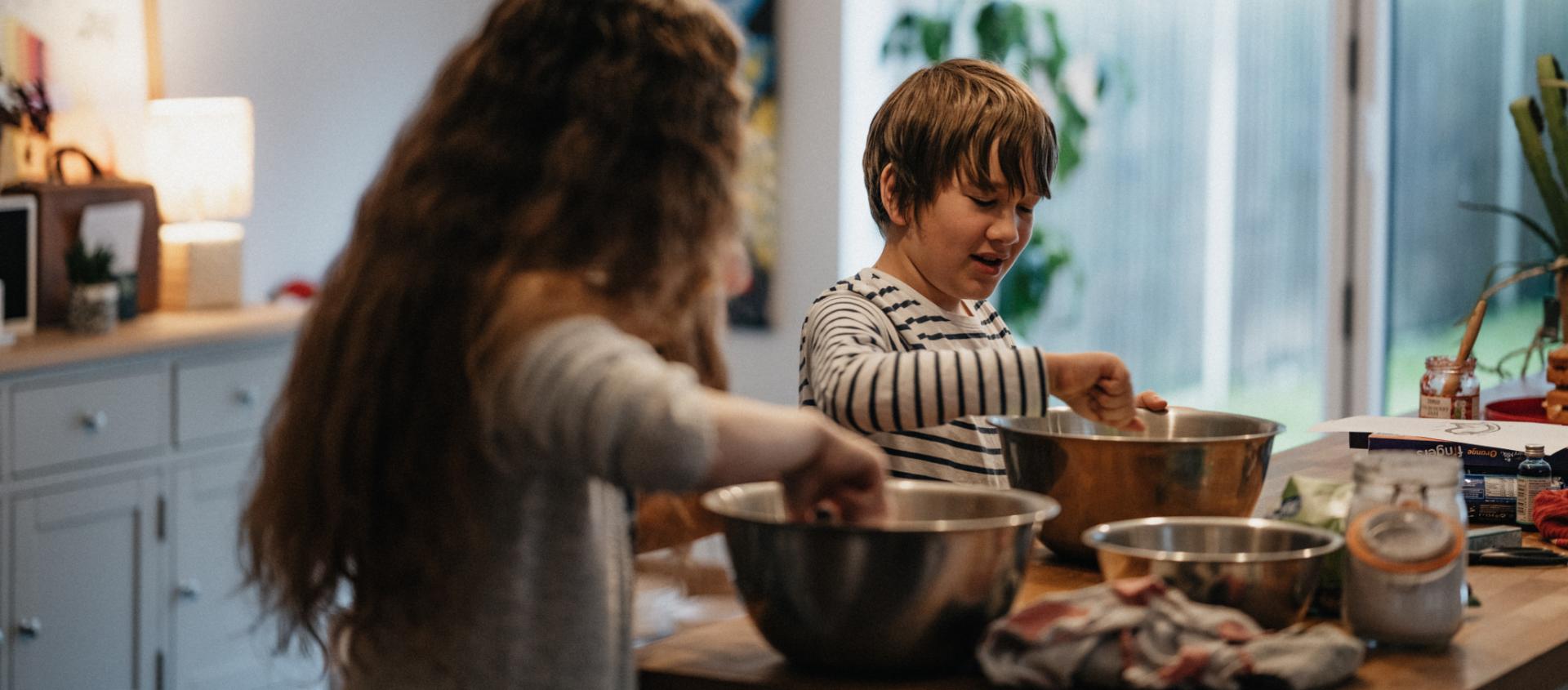 We design and develop hoods and hobs​
Thermex is headquartered north of the Limfjord in Hjørring, where there is sea on all sides, high ceilings and plenty of fresh air. It is inspired by these frameworks that we design and develop our products.
Winemex 30 / Winemex Blue 30
Wine storage cabinets
• Built-in
• Easy-fit
Indoor climate and room ventilation
Today, there are very strict legal requirements for the insulation of houses. It is of course good for the heating bill, the climate and our common planet. Unfortunately, high insulation also means that our homes cannot breathe - to the detriment of both buildings and residents. This is the problem your scope must solve for the kitchen, which is without comparison the room in the home where the need for ventilation is greatest.
It is not enough to just open the window.​


NEED HELP FINDING THE RIGHT ONE?
When you have to choose scope, you have to think very carefully. You must consider the design, the size, the noise level, the capacity, the energy consumption, what needs the scope must cover, what it must be able to do and where it must be placed.

You must consider whether the scope should be round, vertical, free-hanging, wall-mounted, integrated, whether the motor should be internal or external, and whether you want extraction or recirculation.

Thermex VoiceLink makes your new Thermex hood completely unique
Control your Thermex hood by using your voice alone - this applies to both the hood's suction power and light. This gives you the freedom to use your hands for other things when you are in the kitchen.
With the help of Google Assistant, your everyday life is made easier and more comfortable when you need to switch your Thermex hood on and off - e.g. when everyone has sat down to the table, hungry and ready to enjoy themselves, but you forgot to turn off the hood. A single remark is enough:
"Hey Google, turn off the hood".
Bon appetite :-)
About Thermex
Since 1958, we have been developing
hoods for the whole world​